Introduction

In October 2019, Genma presented a lightning talk at the Nextcloud conference event in Berlin .  His Yunohost pretension is very interested.  The main concept is allowing users to keep calm and host themselves.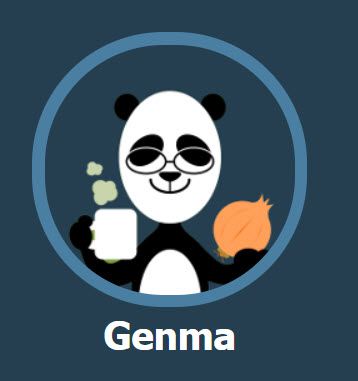 A French Architect & OpenSource Evangelist running a blog since June 2004. 
He self-host his own cloud and self-taught in system & network administration.  
I contacted Genma to see if he'd like to review our Amber with AmberPRO service, which allows users to host their own Nextcloud easily with Docker service.  
After some weeks of testing and studying, he found AmberPRO can offer a complete solution with NAS device, Router, and easy Docker interface, which can make self-hosting easily for normal users.
Nextcloud is one of many Docker containers we can install on AmberPRO. "This argument of running a Nextcloud on a NAS that is more than a NAS is one of the arguments and differentiating element of the product." ..... 
Here below is the articl he wrote about AmberPRO, in French: