Sistemista Italiano is an IT, who after years of experience can easily explain new technologies, open-source and copyrighted systems, network infrastructure, storage and backup, in his youtube channel in simple words, with the motto: "Informatic without systemist doesn't work".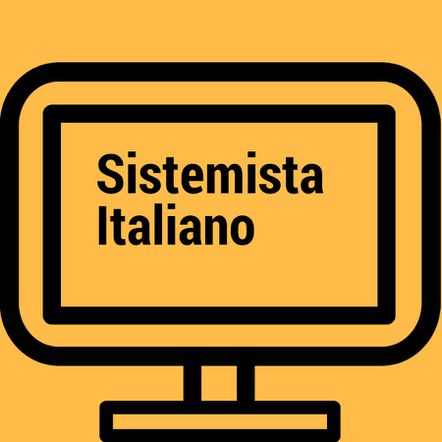 Among the many technologies, he tried our Amber Plus and tells the experience in one of his many videos. In his video, the Sistemista make a deep study to the discovery our Amber, from the simple installation to the various configurations of the router,
 to the back-up and data synchronization functions, to the most advanced features. 
In the video, he explains: "What makes Amber interesting is that it gives you the functionality of a NAS, router and edge computer in one device".
Amber gives access to anyone, even people without the same technologic knowledge as a system integrator, features that would otherwise not be accessible. With Amber you have your own secure cloud at home and it's ready to use right away.
Amber is not just a simple device, but your home office, small and quiet, with technical support always available thanks to the "Support Anywhere" feature.
What he liked the most is the fluid and intuitive Amber OS and the Amber PRO function which makes the use of docker apps such as Nextcloud, Odoo and Home-Assistant finally versatile in just a few clicks and thanks to the implementation of Amber Anywhere you can have access from anywhere.
Sistemista Italiano explains how with Amber without being an engineer you can easily back up your devices and have secure access to your data from anywhere, thanks also to the mobile and desktop Amber life app.
Amber Affiliate Partners share their Amber experience to you for free.
You get your Coupon from them as Gift Voucher on your shopping Cart.