Hybrid Cloud Computing Appliance
Smart Home Server with Cloud-Like Services
AmberPRO Oferece-lhe controlo total sobre os seus dados!
Conheça AmberPRO
Não apenas Armazenamento. Uma forma inteligente de trabalhar


Proteja com segurança os seus dados valiosos

Cópia de segurança automática para unidades redundantes
Acolher a sua própria nuvem pessoal
Aceda com segurança e partilhe os seus ficheiros com os seus próprios termos.
Alojamento de aplicações com Docker
Ampliar as capacidades AmberPRO com aplicações contentorizadas.
Simplificar a Configuração com WiFi Incorporado.
Acelerar os backups sem fios com router WiFi potente.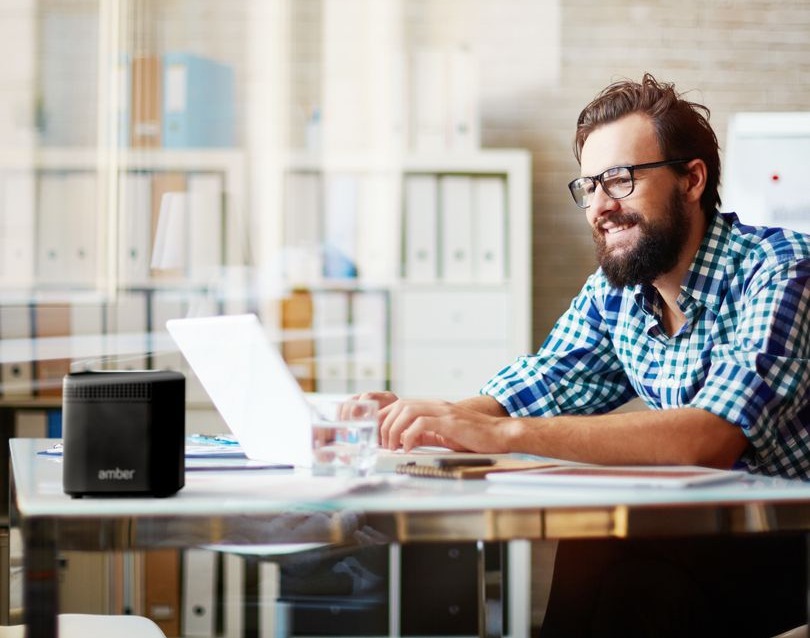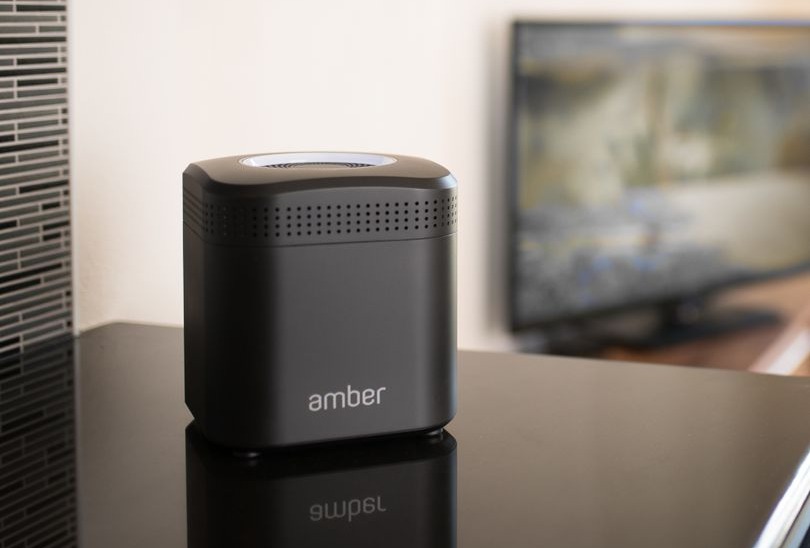 Power Features
que até os profissionais ficam entusiasmados.
Remote Support
Cloud-based remote support makes it easy to provide service remotely.
Multiple Backup Methods
Compatible with rsync, Time Machine, Windows Backup, and more.
Grow Without Fear
Add more users without paying additional fees.
With OTA updates, AmberPRO gets smarter over time.